Vikranth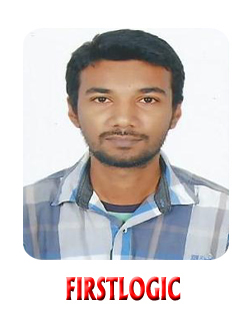 Great experience,gained so much knowledge,awesome teachers, very friendly.
Suresh Kumar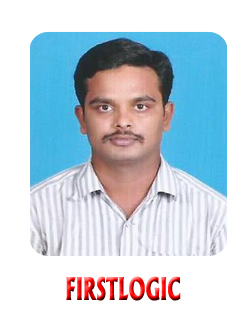 Teaching is good and i got more knowledge about industrial automation.
Shayam Kumar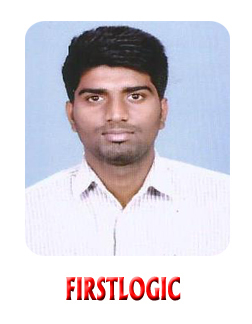 I gained more knowledge on plc.staff have given good support.i felt very comfortable.
Vignesh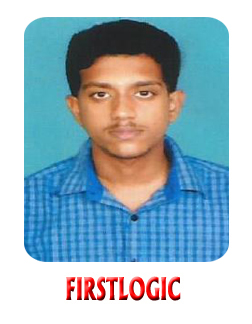 Pretty good center to learn PLC. Very good teaching staffs and easy accessable location.
Ramesh Babu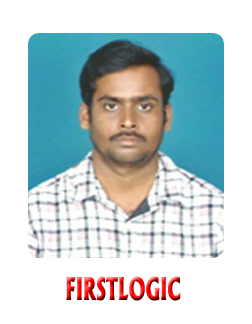 Best PLC training in chennai. Gained more knowledge about industries
Chakravarthi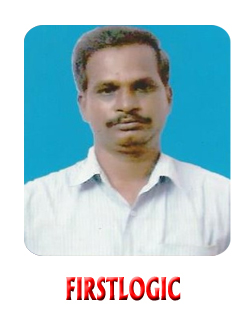 Good training facility and well trained staffs.
Venkatesh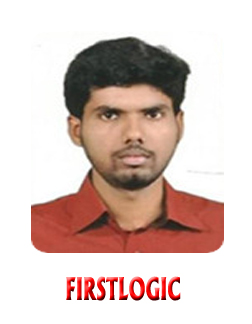 Wonderful plc and scada training in chennai. very good atmosphere
Vinothkumar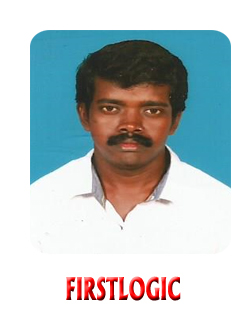 Firstlogic training is good,i refer my company and my friends. All types of PLC & VFD kits available.
Ponarun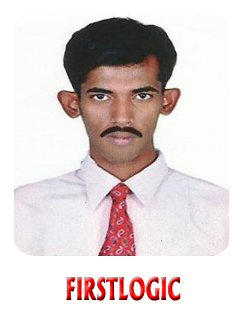 Exellent teaching and very good infrastructure.
Potti Shabareesh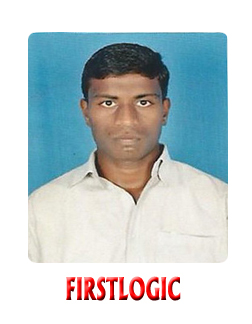 I had a good experience in this institute in my carrier.
Sagunthala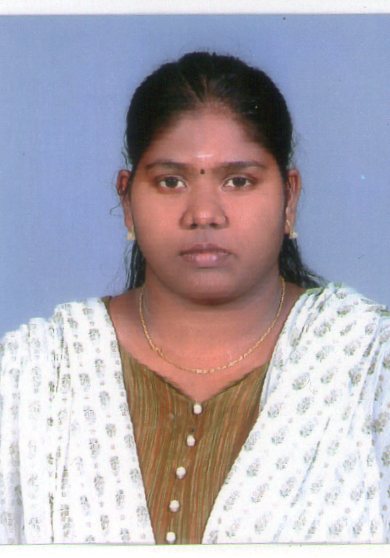 Firstlogic havind very good technical staff. Thier fees structure is also very best.
Vidhyaa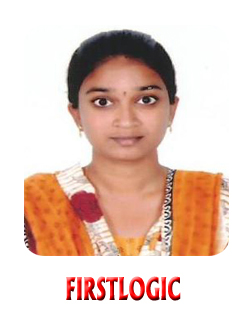 They packed with good lab facilities and experienced staff. They create own space to learn. Worth to join in this institute.
Vargheese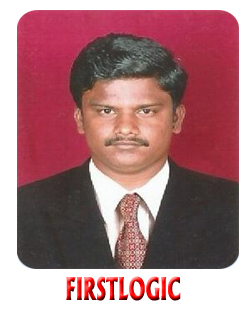 Technical explanation is very nice.
Shikha kumari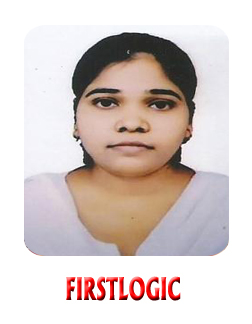 I satisfied with this class and in future i ll sugustfor other person to join this institute.
Johnson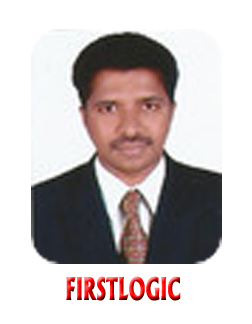 Gained more practical knowledge,well trained staffs with all facilities.
Kaja Mohaiden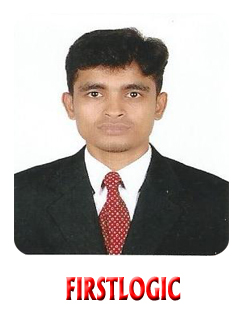 Before joining this institute i have zero knowledge but after the course i have good knowledge about automation
Boopathi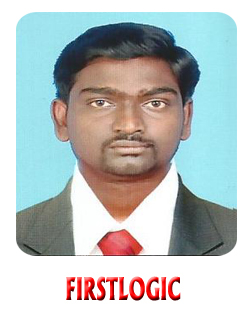 Best technical skills can be obtained from FLA.Staffs are high skilled and very friendly
Vijay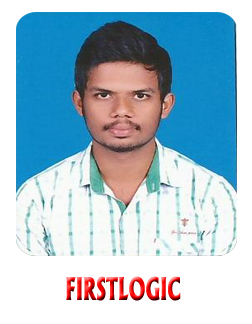 The academy is learners friendly. The pricing was nominal. The classes were taken interestingly.
Vignesh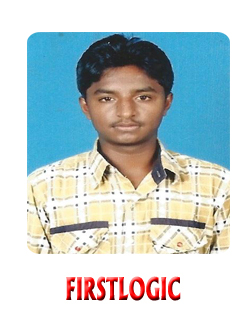 Strong in basic,excellent teaching and staff are very friendly
Manikandan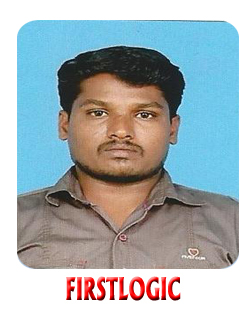 I learn technical by this institute as well i got placement assistance from this institute.
Saravanakumar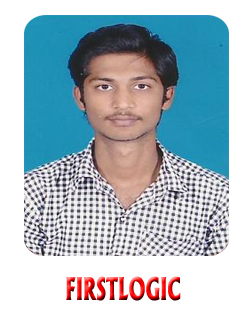 Best place to learn technical. I referred firstlogic.
Ragu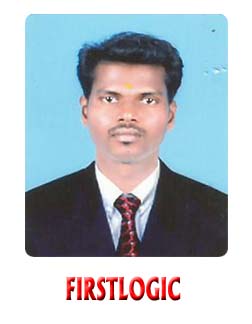 All staff properly explaing is very good.first thanks to firstlogic automation
Rama saravanan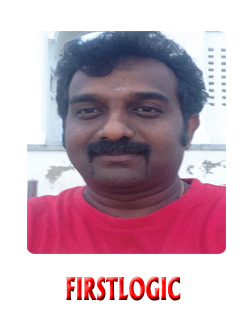 I am very much happy about the institute, facilities and staffs.
Sundharapandi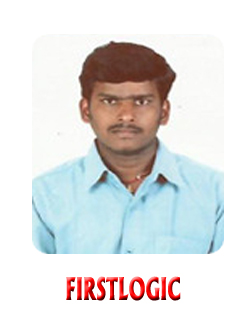 I had completed PGDIA course in firstlogic it is very useful for my carrier
Aruna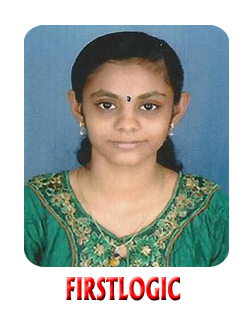 100% practical, one to one coaching.
Parthasaathi
The experience at this institute was very useful.Faculties are very much friendly &experienced
Vinoth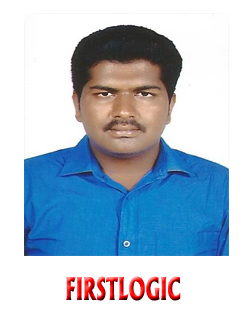 Good training.more focus on practical for every individual.
Hareen Hoda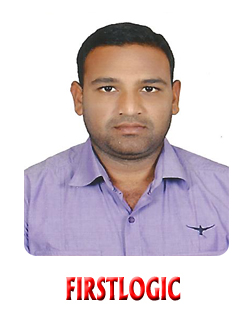 Staffs are technically strong. Even after completion they are allowing to learn and refering interviews.
Bala murugan
Firstlogic is nice place to learn plc & scada deeply.coaching is good.lab facility is good.
Sadham Hussain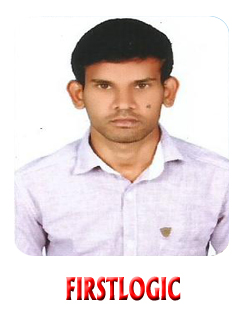 Learining automation course from this institute. coaching is really good.
Jayakumar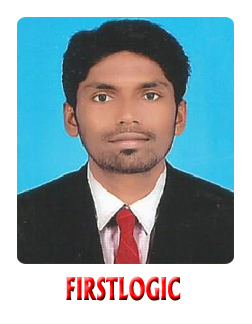 Great experience,gained so much knowledge,awesome teachers, very friendly.
Ranjani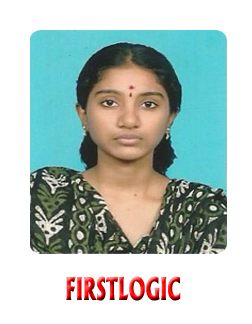 I enjoy a lot through this training which is so helpful. I gained more knowledge in this field.
Mohan

Good coaching industrial knowledge is excellent.
Jamila begam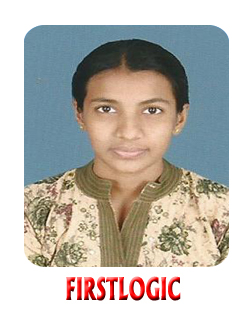 Studying in this institution is worthy and we can gain more knowledge in practically.
Ashok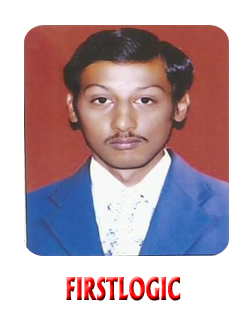 Ths is really a technical training were real time knowledge related to automation
Sreekanth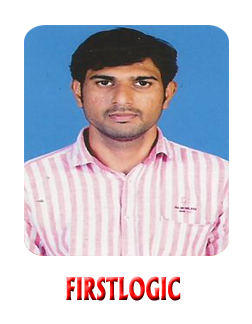 I gained more knowledge on plc.staff have given good support.i felt very comfortable.
Maruthakasi
I had great learning atmosphere with all the tutors.
Alexander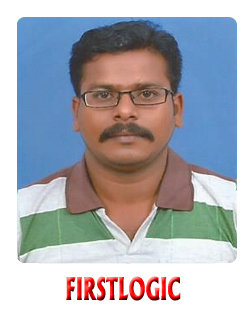 Had a clear knowledge about automation.good training. i had satisfied good
Kanchana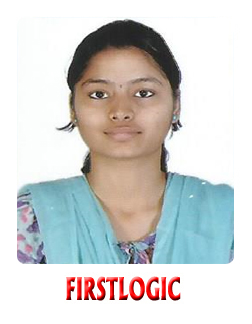 Industrial technical aspects were really good.
Selvi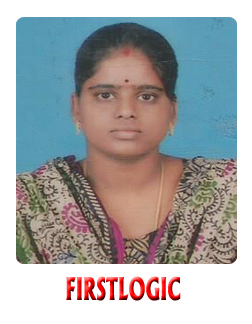 Well experinced teaching faculties,induvidual focus for each students
Saravanan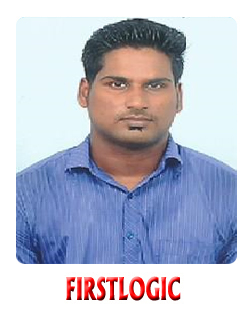 They gave best coaching about PLC programming, Panel desigining & SCADA desigining
Rizwan
Plc course is very useful and interst on this class.teaching is too good to understand.
Sivarajan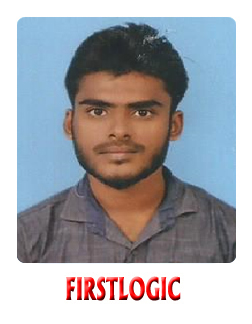 This is the best institute in chennai.Thank you to all trainers.
Paridhi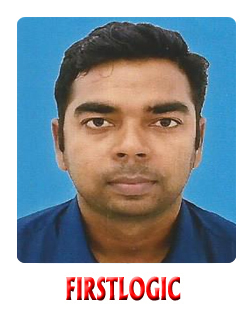 Helpful canditates to explain in detail, Course content and structure is good.
Ganesh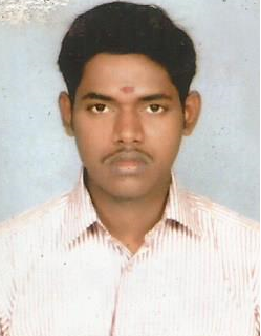 Its very useful to learn about hardware,software and can practically execute applications.
Fathima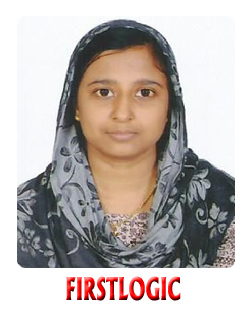 Firstlogic is really good,very good coaching and practical based learning.
Vignesh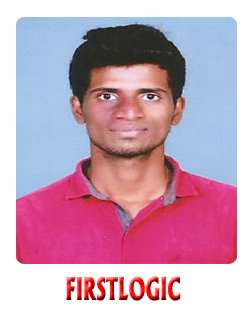 I think it one of the pretty good industrial automation training institute.
Ajith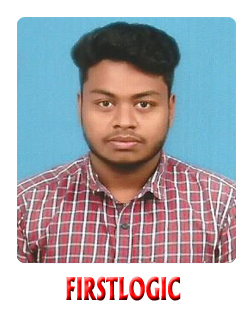 I got a good knowledge about automationwhich makes me to get success in my career.
Tamilselvan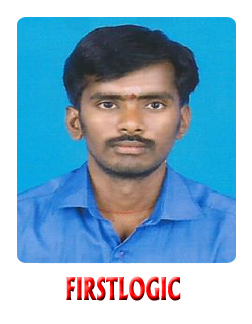 I learned ACAE course in this institution its very useful for my future.
Thanikachalam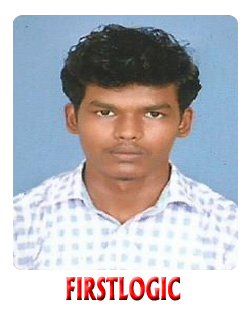 Super trained and very useful to learning. Its useful for my working carrer.
Arigo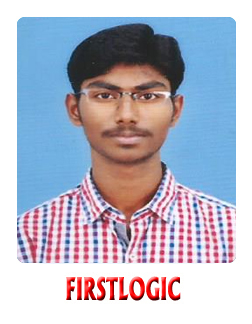 Pretty good center to learn PLC. Very good teaching staffs and easy accessable location.
Nishanth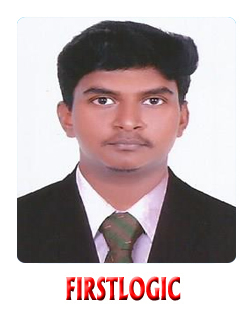 I'm working in Dubai. This course is very useful in my carrer. The instructor are well educated.
Arjun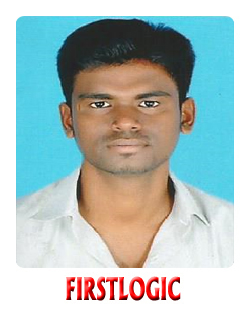 Well experience trainer and easy to understand.
Mathivanan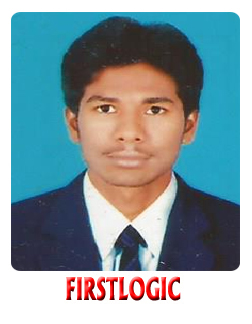 Its is one of the good institution for PLC training for engineering and other students.
Ezhilvendhan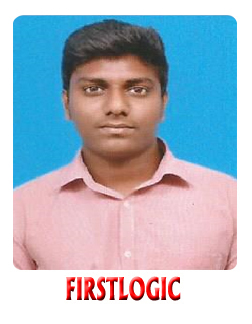 This institute is really useful for automation. Learning in practically is good.
Agnimuthu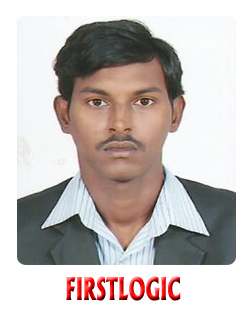 This automation institute course is very useful for who interested in this field and working people.
Jeschel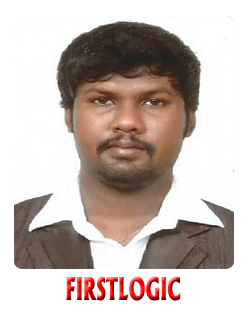 Well Knowledgeable staffs, Varieties of hardware setups available for training.
Suresh Babu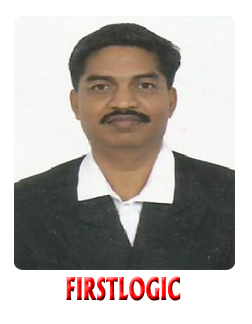 Excellent in tailoring the course according to the requirement and delivering the greater extend
Sathish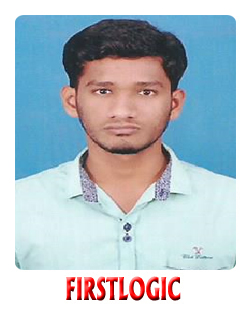 Well experience trainer, its very useful to me. I think i chose best institute.
Ganesh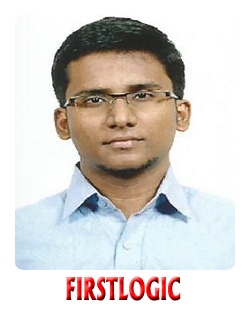 Industrial applications were explained very well and teching is too good.
Tamilselvan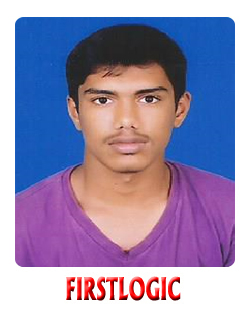 Industrial application where explain well good and good teaching
Arun Vignesh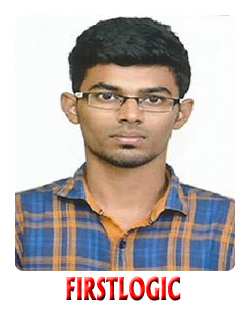 Really a perfect place to gain knowledge about industrial automation
Vijay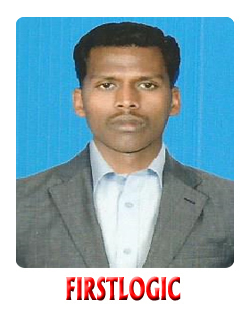 I like the PLC & SCADA software to learn in firstlogic automation.
Pradeep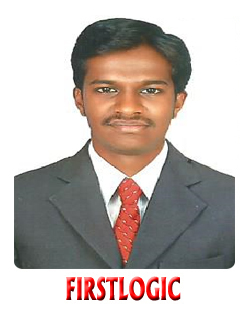 They have well experienced faculties.They have good Lab facilities for instrumentation.
Venketraman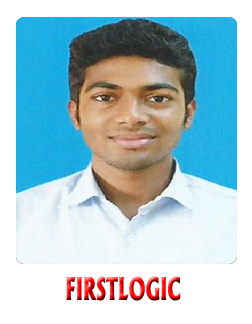 This institute is very useful for learning PLC and improve your technical skills
Vasanthkumar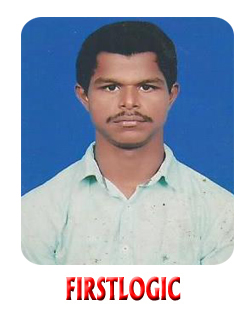 I like this institute to learn well and also best trainer.
Ramkumar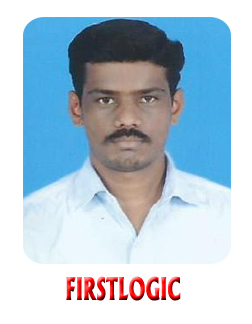 Their teaching is good.The staffs have excellent knowledge.They cleared our doubts on time
Sivakumar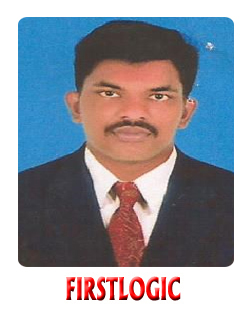 This center teaching and communication is good.Teaching to pratical knowledge.
Irfan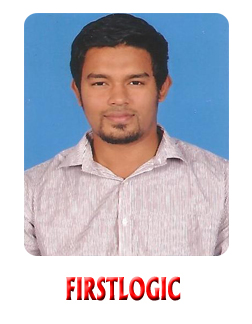 Its a very good institute which teaches us therotically and make us to perform practically
Reegan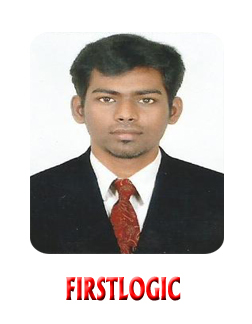 Teaching faculties were good experienced in technicals
Balaji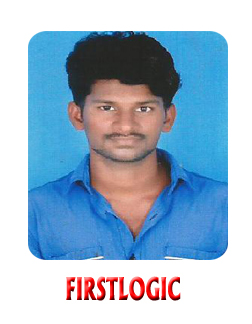 Firstlogic automation is a very useful for engineering students to get knowledge about PLC
Jawahar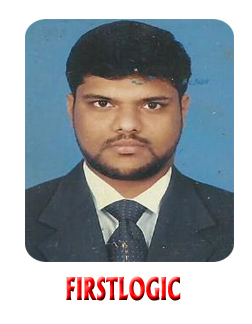 The trainers started my first class in a joyful manner and they taught me all the basics in briefly
Kumaresh Babu
friendly institute comfortable timing and friendly support and guidance
Arun Sakthi
i gained very good technical knowledge really thanks to first logic
Thenappan
Best technical knowledge sharing in automation
Abul Kasim
I was learned lot of things with my knowlegde.as i think our money is worthable for this
Monish
The course was very useful and got a good hands on training from well experienced staffs
Anish
Very useful to gain ideas on automation and industrial applications as well
Nilavazhagan
Excellent teaching and very good infrastructure
Jansi
Teaching, Explanation was very good in this industry. We can get more practical knowledge
Joseph
The best automation training institute in chennai, I have really satisfied with my course
Vijay Anand
I really understood the course very well.The guidance given by the staff was excellent
Arun kumar
friendly institute and the way of teaching is good.
Jeyanthi
Staff was professionally very strong.They giving to me different application for develop my design skill and creativity.
Suresh
The classes were good it's good environment to learn
Madulavalli
The course was useful and I gained sufficient knowledge about Industrial automation
Gopinath
The classes were good it's good environment to learn and practice
Sandeep kumar
The way of teaching is good. Individual training makes learn more knowledge. Taking more effort on practical knowledge.